🖤🖤🖤 BLACK FRIDAY 🖤🖤🖤 BLACK FRIDAY 🖤🖤🖤
Don't miss the opportunity to fill your wine stock.
BLACK FRIDAY wiith Iuris winery brings discounts up to 50% OFF on selected items.
Visit us from this Friday 26.11. until Sunday 5.12. seize this unique opportunity.
Gastro Pantheon wine distribution
Sign up for the newsletter
Subscribe to our newsletter to be the first to know about our latest news and promotions…
Vintesa wine shop, Zagreb organized hedonistic gourmet event in which they paired cheesecake with carefully selected local wines. For...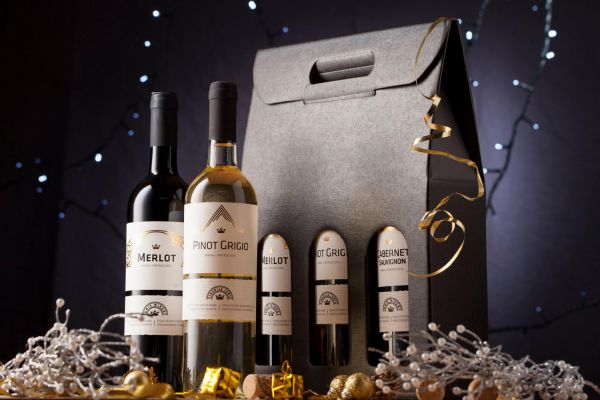 Let us inspire you in the art of gifting.
Whether you need to choose an individual gift for one person or unique gifts for the whole team. We will help you catch the timeless expression of your gratitude